Billing Team Coaching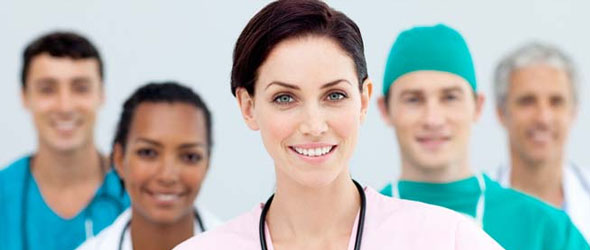 Your Behavioral and Mental Health clinicians have chosen their profession because of a desire to help the people they serve. They can only do this within the structure of your Behavioral Health practice if you have adequate and predictable cash flow. We can give your team the technology to effectively manage funding authorizations, billing, and receivables; however, any tool must be used with an understanding of proper use and precision.
Finding experienced and knowledgeable utilization management and billing staff is a significant challenge, and a dysfunctional billing team can bring your business to a halt. Our goal is to assist your billing staff become self-sufficient in timely processing of claims, and effective management of receivables. To do this we can do the following:
Assess each member of your billing team to provide a gap analysis on knowledge and skill.
Assess staffing levels and current responsibility assignments among staff to determine if the right people are assigned to the right jobs.
Depending on current needs, provide group and/or individual one on one training to close knowledge and skill gaps.
If using Lauris Online Billing Center, train for proper and effective use of the tools available.
If using alternative Billing Software, provide guidance on necessary functionality that must exist to be effective.
Monitor staff over a period days, weeks, or months to validate that work is done according to training, provide guidance until desired proficiency is achieved, and verify that the objectives of the organizations leadership are being achieved.
Provide quarterly reviews of your Utilization Management, Billing, and Receivables records to identify negative trends in collections, uncover mistakes and inefficient workflow processes, and help further develop best practices that optimize collections and maximize cash flow.