Evello Outcomes Tracking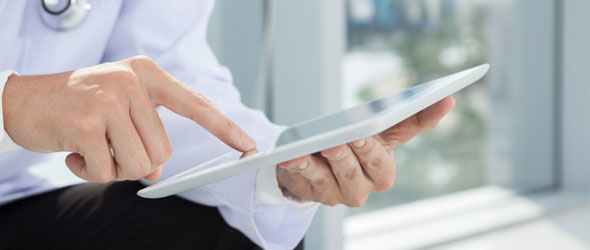 ​Evello Systems is a solution completely focused on Behavioral Healthcare and Substance Abuse Treatment Outcomes Management and the capture and reporting of outcomes-related data. We offer a complete system for outcomes research and management. The full lifecycle of data design, capture, processing and reporting is offered through the Evello Systems suite of services. This technology will help you easily validate your treatment processes, track your clinical results, and impress accreditation, licensing, and funding agencies.
With Evello, client/patient status and outcomes data can be incorporated into Evello reports from a variety of sources. Surveys can be completed by clinicians, clients, or other stakeholders via web browser on any device. Data can be imported from an existing EHR, or other data systems for correlation with clinical data in the clients chart. In locations where Internet access is unavailable, surveys can be completed on the Evello Mobile App and later uploaded, or printed surveys can be completed on paper and scanned in with data captured to be imported into the Evello Outcomes Engine. Clients and stakeholders can be prompted by sending a web link to their cell phones, where they can access surveys, or survey questions can be sent via automated text messages with the responses captured for incorporation into outcomes report. The Evello Outcomes Tracking and Reporting system is available as a stand-alone outcomes solution, or as an integrated module within the Lauris Online EHR.
Licensing, Funding, and Accreditation entities are increasingly seeking validation of the value provided in the treatment and services provided to Behavioral Health and Mental Health clients. Client participation in multiple programs and resources within your organization can be tracked and correlated to provide a comprehensive view of your organizations impact on each client. Evello was designed to be HIPAA compliant, and effectively integrate with the Certified Lauris Online EHR /EMR, or other Electronic Records Systems within your clinical environment as needed. Our comprehensive outcomes solution provides the flexibility to meet any data gathering and outcomes reporting that is required of your organization.